Students ❤️ Us
But you don't have to take our word for it. Take a look for yourself.
4.5

/ 5 from 13,598 reviews
---
---
User stories
See how we are helping students achieve more than they've ever dreamed of
Amazing Website! The explanation is very easy and simple and makes the subject easier to understand. The picture and animation make it much easier to memorize things. It truly is a very effective way of learning
The videos on the website help instill a basic understanding of literature, novel, and grammar topics, while also helping me to focus on some small and intricate details which are of high significance.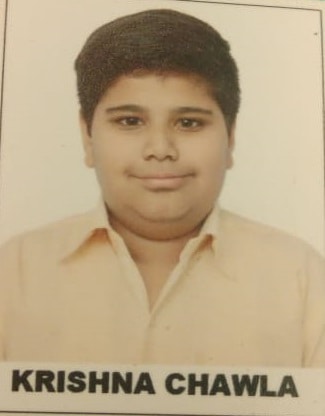 The website is very useful. The language is simple and understandable. It is very interesting to see and learn. I really love to listen to all the chapters here. Even the graphics are very captivating
I think this website is the best way to revise all the chapters and topics of grammar. It could help those students who are not able to learn and understand some topics in their class, or are lagging behind because of one reason or the other
English Chatterbox is quite useful as it helps to understand the whole content easily. The translation and the pictures related to the content really tie a chapter together
The website helped me to learn the chapters and novels easily. It also improved my grammar which used to be wrong most of the time.
The website is a huge help since when we miss a class, we are simply able to catch up without lagging behind or facing any problems
It is immensely helpful, especially with the addition of Chatterbot, that can generate answers to my questions within seconds
I liked the website a lot. Tt was very useful for me as I heard the explanation and it helped me a lot in exams.
I'm convinced!
Us: That's great! Let's get you ready then
Sign up Now