Students ❤️ Us
But you don't have to take our word for it. Take a look for yourself.
4.5

/ 5 from 13,598 reviews
---
---
User stories
See how we are helping students achieve more than they've ever dreamed of
It helps me to study my lessons more clearly. After seeing the videos of the chapters I can learn my chapters easily.
I found the website really useful. It helped in a better understanding of lessons and grammar topics. It also gives us the formats of creative writing topics, which are a real help in exams.
I have been studying in Meenu Ma'am's institute since I was in class IV. This year new web support that we have been provided has helped me and other students a lot. Even when we miss a class, it's like we never missed a class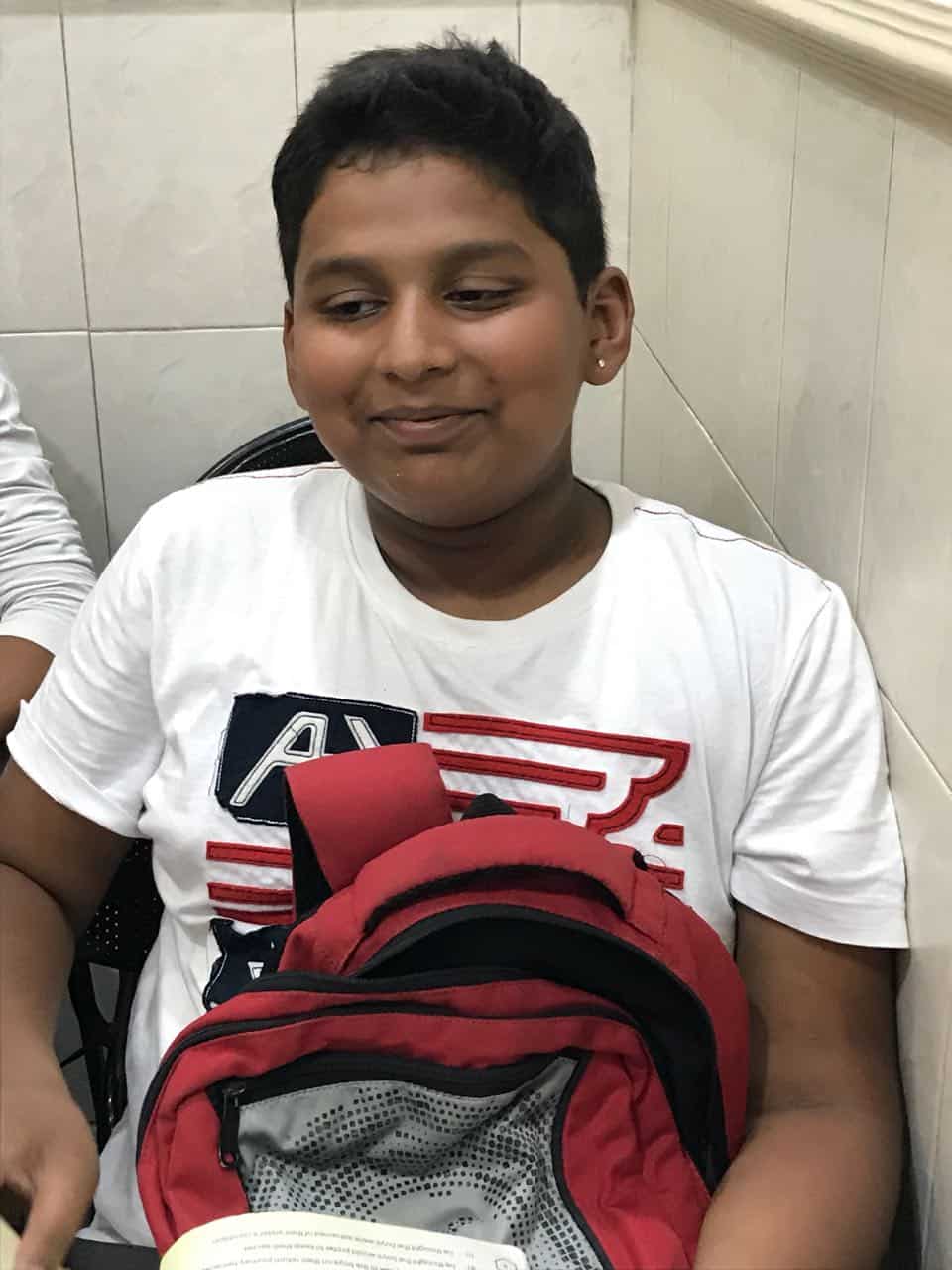 The website is very useful as in many schools novel is assigned as homework and you can easily get the answers here. You can learn and understand the chapter thoroughly here
It is very helpful for me to use the website. It gives us a well-defined line-by-line explanation in Hindi. Other students should also use it.
English Chatterbox has helped me a lot. The translations in Hindi help me understand the chapters better. All the topics in Literature and novel are explained in detail. I loved it!
This website is very engaging and motivating. I feel glad to be a student. It helps you to improve your grammar and work on your literature part. This makes writing sections a cinch!
It is really convenient. It can be accessed anywhere and can be used to achieve really high marks. The videos are really easy to understand as it is in Hindi and are accompanied by fun animations
The online Website offers videos with deep explanations of each topic. I also have an account for class 9. There are videos in each chapter of literature that explain each line as well as themes and poetic devices
I'm convinced!
Us: That's great! Let's get you ready then
Sign up Now