Students ❤️ Us
But you don't have to take our word for it. Take a look for yourself.
4.5

/ 5 from 13,598 reviews
---
---
User stories
See how we are helping students achieve more than they've ever dreamed of
I have used this website for the chapter "The Fun they had" and it was very well explained as Meenu Ma'am's explanation is in Hindi and had photos which makes it interesting and fun
I am fascinated by the website. The main benefit I got from it is that anything I could not understand in class I could easily understand here by just hitting "Play"
I found Meenu Sethi's English Chatterbox website really helpful because whenever I miss a class or I don't understand a poem, I just watch the videos on it because ma'am translates the entire content into Hindi
The website proved to be very useful. The points which I couldn't understand are now easy for me to understand because the entire chapter is clearly explained through animated videos
The site is very helpful and makes English easy to learn. There are all four sections: literature, grammar, writing & reading. Anybody can join the site very easily and score great marks
This website has helped me a lot. Before it, I could not understand many literature chapters and grammar topics but now I can understand the chapters, and that too so thoroughly
I find the website really interesting and helpful. It has all the chapters recorded and even all the grammar topics. There are templates for almost all writing sections which really makes this course the complete package
The website is truly helpful. The concepts of both literature and grammar are explained in so much detail, that there really is no chance of not understanding something. Highly recommended!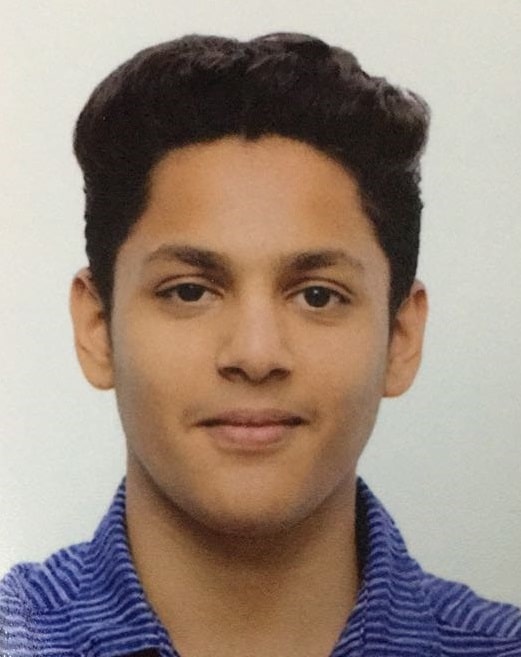 I have been using the website for quite sometime. I have seen many videos on the website. They are quite useful to us
I'm convinced!
Us: That's great! Let's get you ready then
Sign up Now