Earth Song - Ralph Waldo Emerson
"Explore the enduring Earth and vanishing heritors in this captivating poem. Witness the power dynamics and questions of ownership. A thought-provoking journey."
The Watery Place - Isaac Asimov
"Experience an unexpected alien encounter in Isaac Asimov's 'The Watery Place', exploring miscommunication and lost opportunity. Intrigue guaranteed!"
The Giant Mirrors of Rjukan
"Discover how Rjukan, a Norwegian town in perpetual winter shadow, used giant sun mirrors to bring light, boosting tourism and resident morale."
Waiting for the Battle - Stephen Crane
Experience anticipation and tension in 'Waiting for the Battle' chapter by Stephen Crane. Emotions run high as conflict looms. 📚✨ #StephenCrane #BattleChapter
Zlata's Diary - Janine di Giovanni
Explore Zlata Filipovic's life during the 1991-1993 Bosnia-Serbia war as documented in her diary, likened to Anne Frank's diary. Sarajevo's horrors revisited.
Exile House - Tenzin Tsundue
"Experience the poignant narrative of 'Exile House,' a vivid poem symbolizing the heartache of displacement amid a growing global refugee crisis."
The Tempest - William Shakespeare
Experience Shakespeare's magical blend of humor, conspiracy, and romance in "The Tempest." Witness love, betrayal, and redemption come alive!
Raja Ravi Varma
Discover the life and art of Raja Ravi Varma, the renowned Indian painter who blended Western techniques with Indian traditions in his timeless paintings.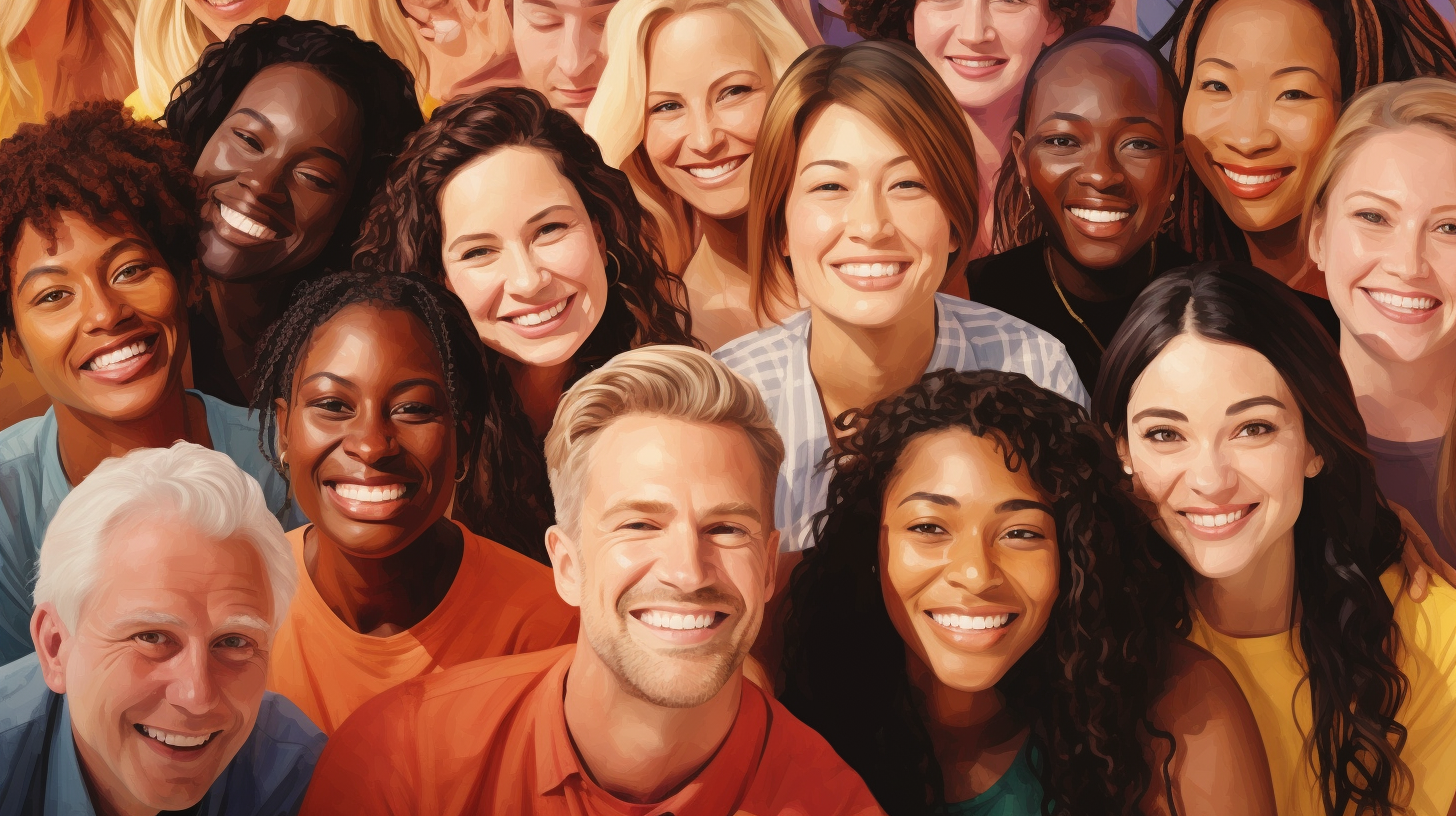 I Remember, I Remember - Thomas Wood
Relive childhood memories of home with this nostalgic poem. Experience the beauty of dawn, colorful flowers, summer swing times & tall fir trees.