Other Books
Three Questions - Leo Tolstoy
Three Questions by Leo Tolstoy, Class 8, New Images, is an introspective lesson that forces one's perspective onto his nearest surroundings and people. Get the summaries, videos, notes, and quizzes of Three Questions and find out more about how the king found the answers to his three questions.
Harvest Hymn - Sarojini Naidu
"Harvest Hymn" by Sarojini Naidu is a celebration of nature's bounty and a tribute to the divine forces that nurture it. Read the full poem here. Class 8, New Images
The Guests - Saki
Discover the humorous short story "The Guests" by Saki in this chapter. Follow the unexpected events that take place during an unexpected visit.
Rebati - Fakir Mohan Senapati
"Rebati" is a heartwarming story of a young girl's journey towards education in rural India, written by Fakir Mohan Senapati.
Shmuel Tells his Story - John Boyne
In this chapter, Shmuel tells Bruno about his life before arriving at the concentration camp. The two boys bond over their shared experiences.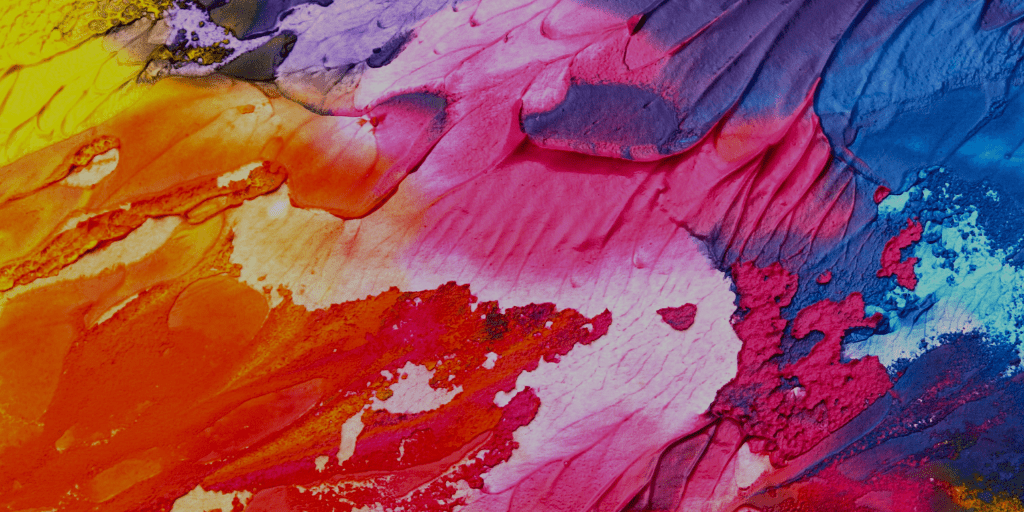 Cube Art an Artist's Story -
Learn about the life and works of Pablo Picasso, the renowned artist who revolutionized modern art with his cubist and surrealist styles.