Other Books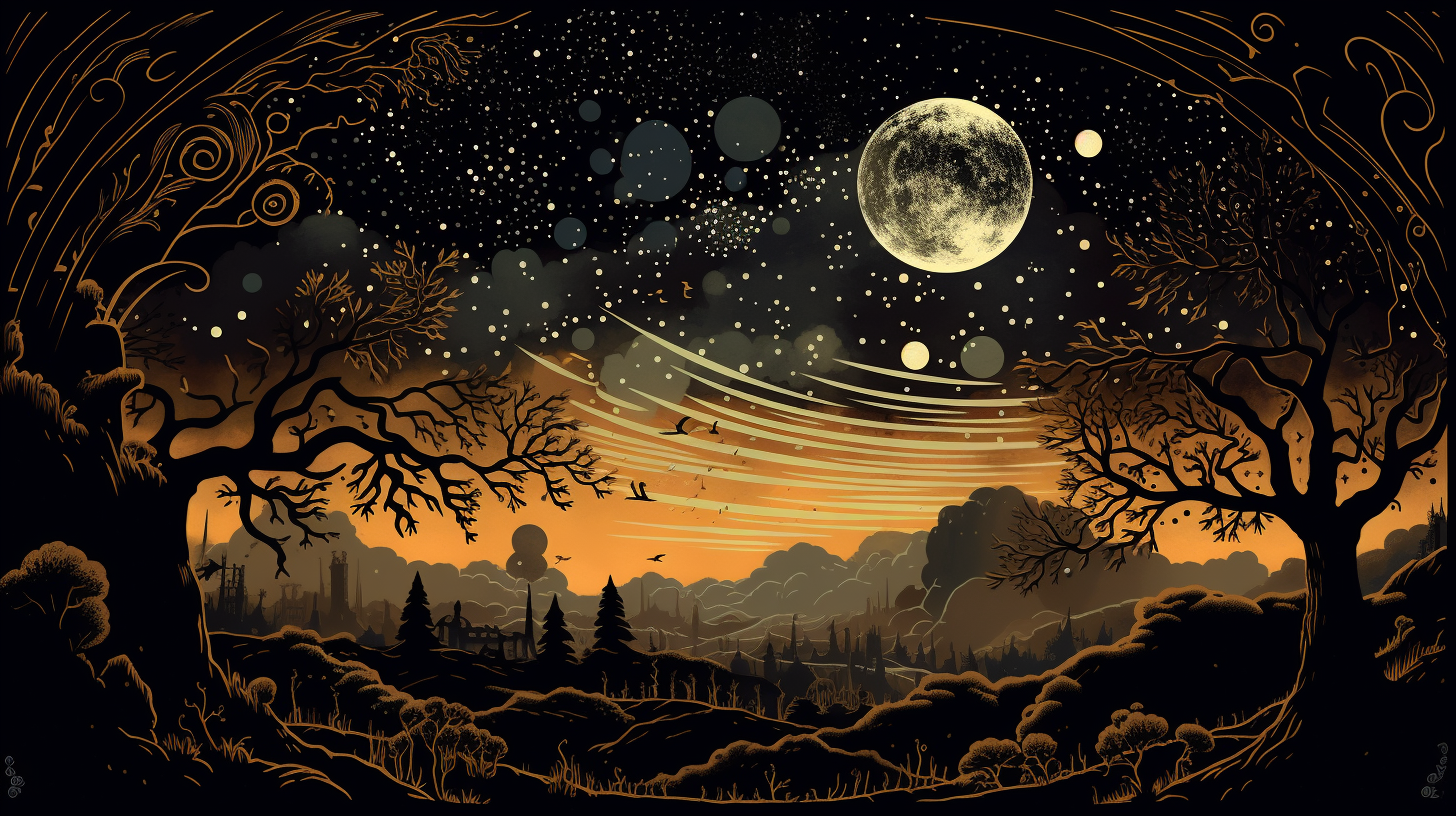 If - Rudyard Kipling
"If" by Rudyard Kipling is a timeless poem about the virtues of perseverance, self-discipline, and humility. Read this classic poem now.
A Christmas Carol - Charles Dickens
"Scrooge's redemption in A Christmas Carol. Overcome by Christmas spirit after ghostly visits, he transforms from miser to merry, embracing joy and charity."
Dusk - Saki
Experience a deep dive into human nature with Saki's portrayal of characters in despair, lost, and facing unexpected twists in London's park at dusk.
Scratching the Tiger's Back - Keki N Daruwalla
Scratching the Tiger's Back" by Keki N Daruwalla is a captivating poem that explores the duality of the tiger's nature, inviting readers to scratch beneath the surface and look beyond fear.
The New Schoolfellow - George Eliot
In this riveting chapter, Tom Tulliver meets schoolmate Philip Wakem, both finding commonality. Experience their interaction in a rich Victorian setting.
A Bond for Life - Helen Keller
"Experience Helen Keller's journey from isolation to enlightenment under her teacher Anne Sullivan's guidance. Discover the power of words."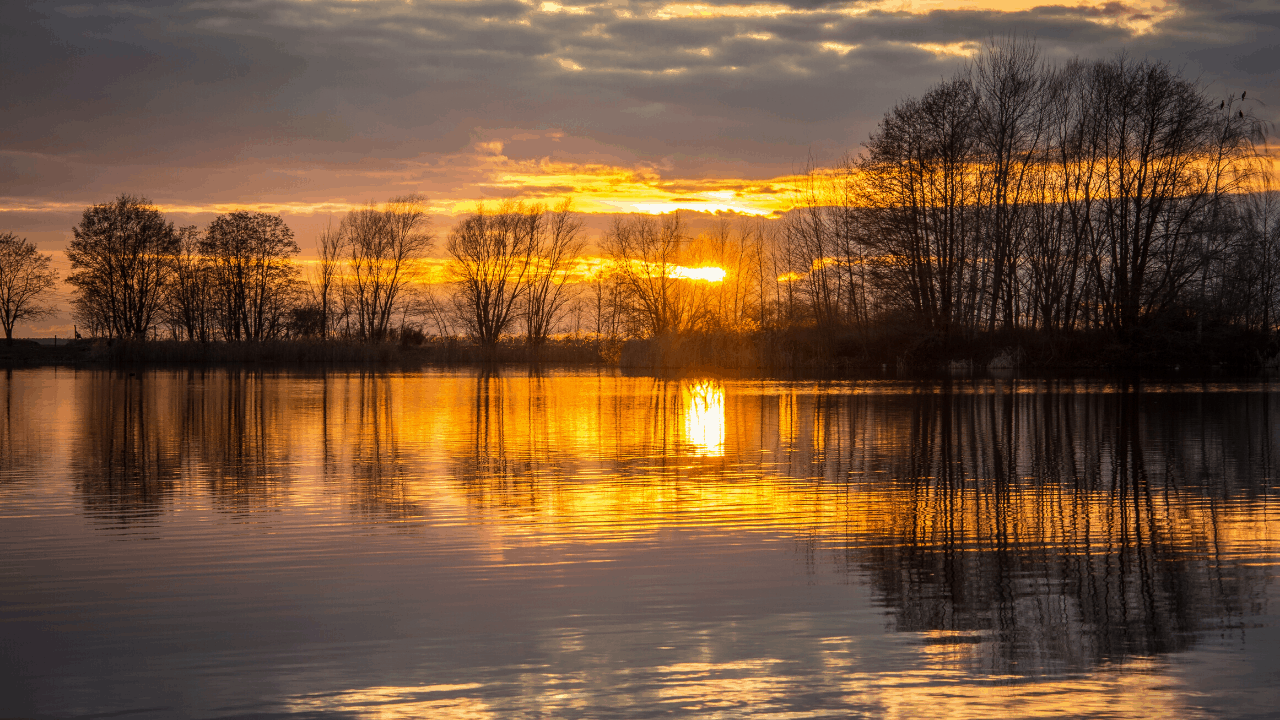 The Lake Isle of Innisfree - William Butler Yeats
The Lake isle of Innisfree, Class 8, New Gems English Reader, "Discover William Butler Yeats' tranquil poem 'The Lake Isle of Innisfree.' Escape to a peaceful world of nature and solitude. Read it now!"
Three Questions - Leo Tolstoy
Three Questions by Leo Tolstoy, Class 8, New Images, is an introspective lesson that forces one's perspective onto his nearest surroundings and people. Get the summaries, videos, notes, and quizzes of Three Questions and find out more about how the king found the answers to his three questions.
The Casket Test - William Shakespeare
Portia, an heiress, tests her suitors with a choice of three caskets: gold, silver, and lead. Whomever selects the casket with her portrait wins her hand. In this extract, the Prince of Arragon arrives to make his choice.
The Pool - Ruskin Bond
"Experience the heartwarming tale of Rusty's pool; explore friendship, adventures, nostalgia, and the passing of time in this mesmerizing story."
The Trojan War - Homer
"Explore 'The Trojan War': a gripping chapter on the epic 10-year siege. Dive deep into Homer's legendary tale of honor, love, and heroic conflict."