Other Books
The Purple Haze -
In this heartwarming chapter, young Vasanthi faces hardships and judgments but finds strength in her mother's love, as they endure life's purple haze.
Imagination - George Bernard Shaw
"Explore the power of imagination in this enchanting poem. Journey to different worlds and discover the joy of escaping the daily grind. Read now."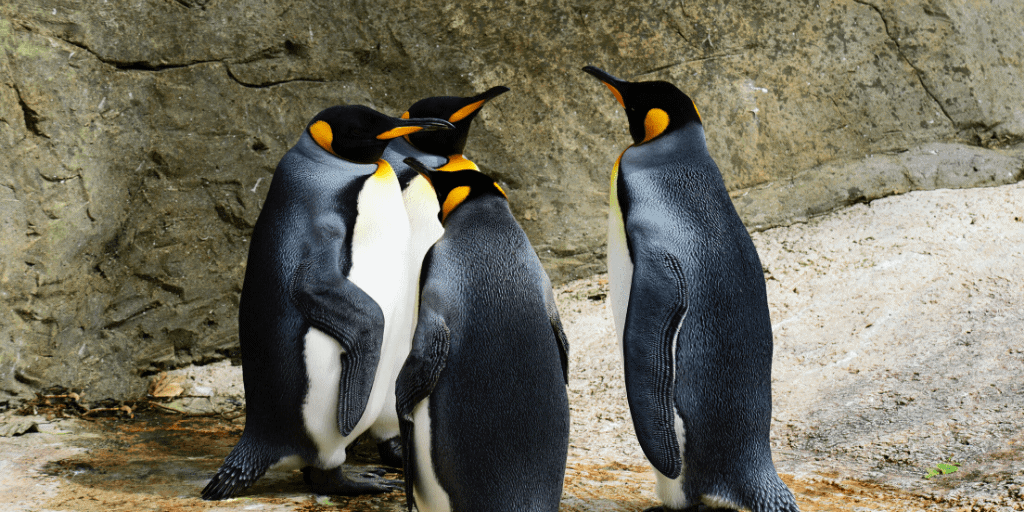 If - Rudyard Kipling
"If" by Rudyard Kipling is a timeless poem about the virtues of perseverance, self-discipline, and humility. Read this classic poem now.
Travel - Robert Louis Stevenson
"Experience the world through Robert Louis Stevenson's imaginative poem. Journey to exotic lands, explore diverse cultures, and indulge in wanderlust."